Welcome to the A Piece of My Village web site.
Designed by Rickie P. Brown Sr. 773-1800-378-0813 ext 20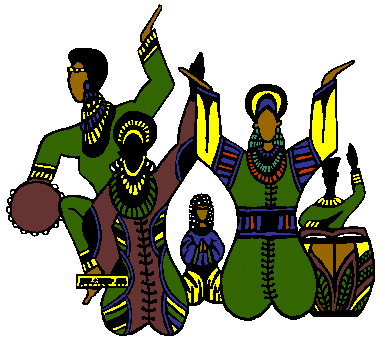 Welcome to the A Piece of My Village web site. We have developed this web site to allow you to get to know our products and services a bit better, as well as make all of our information available to you 24 hours a day.
We will continue to add product and company information to this site on a weekly basis so if you don't find what you're looking for please check back often.
If you require immediate attention you can send us an email at myvillage4@hotmail.com or give us a call at 773-377-5000 ext 1671, or use our super quick online form .
We invite you to read what other satisfied customers have had to say about us on our testimonials page or visit the web sites we suggest, with links to our suppliers, distributors, customers or friends on our links page.
We have put together this site with an easy to use interface and will continue to improve your online experience, if you have any feedback you would like to give us on the site or have any questions whatsoever feel free to email us myvillage4@hotmail.com
17 U.S.C. 107 (1988 & Supp. IV 1993). Section 107 provides in part:
Notwithstanding the provisions of sections 106 and 106A, the fair use of a copyrighted work, including such use by reproduction in copies or phonorecords or by any other means specified by that section, for purposes such as criticism, comment, news reporting, teaching (including multiple copies for classroom use), scholarship, or research, is not an infringement of copyright. In determining whether the use made of a work in any particular case is a fair use the factors to be considered shall include:
(1) the purpose and character of the use, including whether such use is of a commercial nature or is for nonprofit educational purposes;
(2) the nature of the copyrighted work;
(3) the amount and substantiality of the portion used in relation to the copyrighted work as a whole; and
(4) the effect of the use upon the potential market for or value of the copyrighted work.